Maths and English Tutoring in Geelong
Our Tutoring in Geelong helps students achieve success through tailored education programs to suit the needs of the individual child. Focused attention on a child's strengths and weaknesses and a dynamic, creative and forward-thinking approach to teaching makes all the difference. Our Tutoring Geelong services develop your child's skills, improve their confidence and further enhance their desire to learn.
We will help your child reach their full potential

Personalised Tutoring in Geelong to help your child thrive at school
We understand that every child learns differently and that no child has the same learning needs. Our Geelong Tutors engage learners and design a personalised program that is tailored to suit. Our assessment ensures that children are placed at the right level to learn all the necessary skills in either maths or English. Every concept is taught thoroughly, and the student works through each topic or learning area until they have caught up to their level.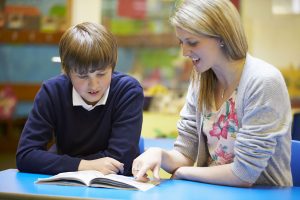 Tutoring Geelong support for students in Maths and English 
Maths and English are subjects which grow increasingly complex as students advance through school. Students can fall behind if they don't have a firm grasp of techniques that were taught in previous years. We identify and develop the critical underlying skills your child is missing in maths or English. We help students using proven methods to develop the gaps in their skill set, be it phonics and early learning to read skills, multiplication, algebra, sentence structure or persuasive essay writing.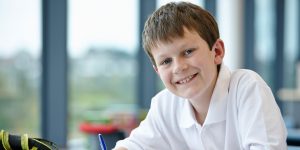 Contact us today to discuss your child's needs and how we can help